America's Trusted Manufacturer of Printed Mesh Banners and Vinyl Products
MADE IN THE USA – FAST TURN AROUND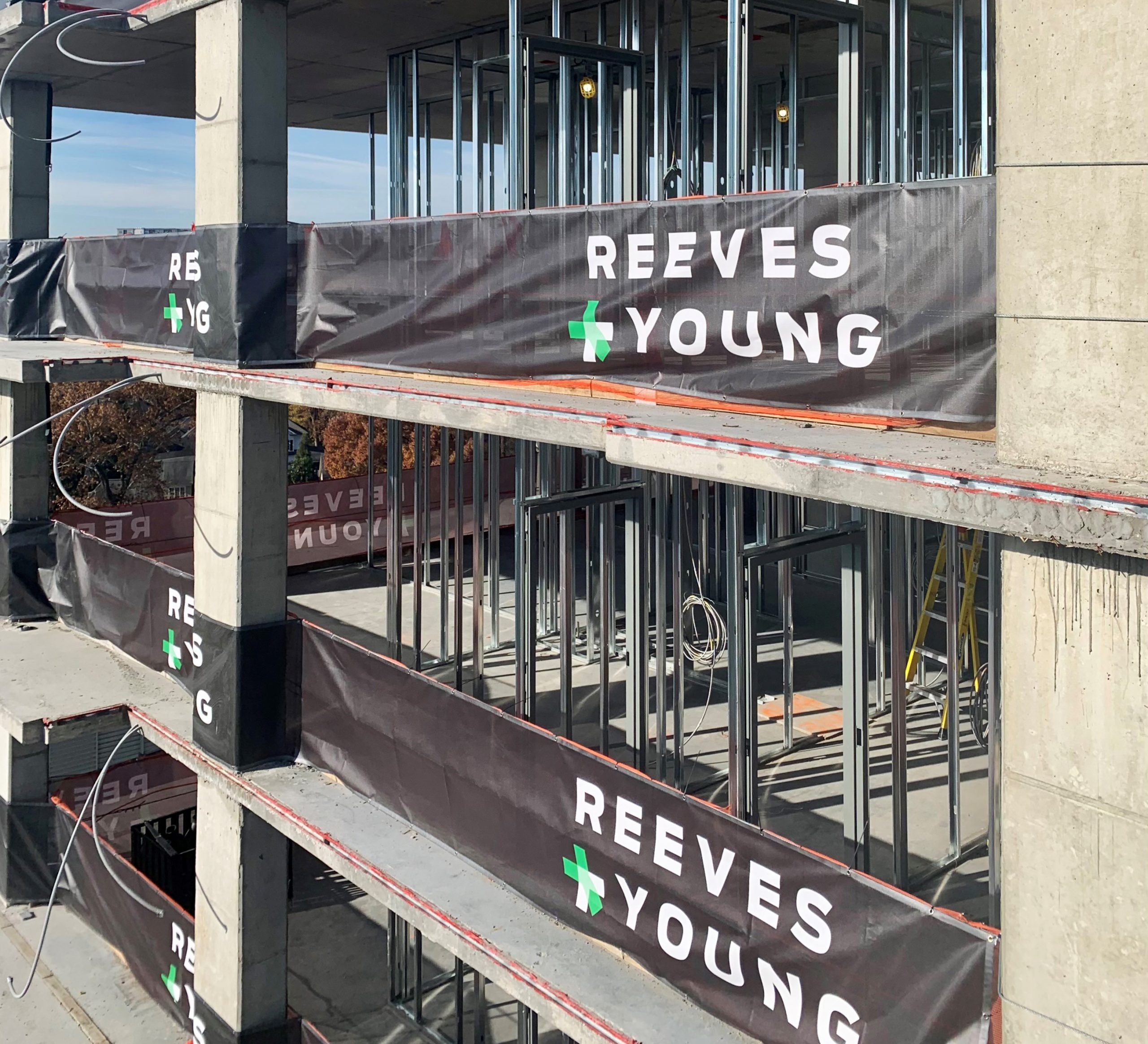 QVP is a nationally recognized manufacturer of specialty screen and printed products. Our screens and netting have been prominently displayed at construction sites, athletic facilities, concerts and events. Looking for a mesh banner for your business? Our printed mesh products have been built for communicating any type of messaging, such as advertisements, promotions, or company branding. Whether you need a mesh banner or a vinyl banner, look no further than QVP for quality.
We specialize in grand format printing and super-wide format printing with seamless widths available up to 16 feet wide.
Get a Quote, Place an order or call us at 1-844-350-4328. Our staff is ready to assist you and answer any questions that you may have.
Available In Seamless Widths Up To 16 Feet Wide!

Our products are used for many commercial signage applications and for advertising including: Indoor Custom Vinyl Gym Banners, Media Backdrops, Event Graphics, Construction Site Branding, Field Advertisements, Building Wraps, Stadium graphics, Stadium branding, and for so many other applications. We are proud to serve businesses across the United States from Florida, Texas, Maryland, New York, New Jersey and beyond! We are ready to work with your company wherever you are located.
Our products include: Custom Printed Fence Screen, Printed Mesh, Printed Privacy Screens, Windscreen, Vinyl Banners, Debris Netting, Custom Printed Fence Mural, Construction Site Mesh, Fence Wrap, Construction Windscreens and more!
Let us help you bring your vision to reality. Our staff is here to help see your project through from start to finish. Contact us and one of our customer service reps can discuss your project order.
If you have any questions about our products and the variety of design options and material to choose from, please contact us. A member of our sales team is ready to answer your pre-sales questions.